Zest Advertising Was Established in Adelaide in 2002
One of Zest's founding partners – Tom Coombe – has spent years in Advertising.  As previous Account Director for JWT, Local Retail Sales Manager for 5KA and Account Executive for Network TEN he has experience in all advertising mediums.
Tom is passionate about Television Advertising and realised very early on, the importance of elevating clients to the next level by giving them access to all programming and demographics rather than just one Network.
Zest Advertising is now in its 19th year and in those years has delivered bigger and better returns for client's advertising investments than most.
With Zest's in-house Edit Suite and full inventory of equipment, Zest produces outstanding yet cost effective television commercials.
The team designs and executes successful television advertising campaigns for over 100 clients nationally.
Two decades on and the experienced team of Account Managers at Zest Advertising continue to deliver outstanding returns in every market across Australia – Metro and Regionally.
Be Seen – Be Heard – Be Busy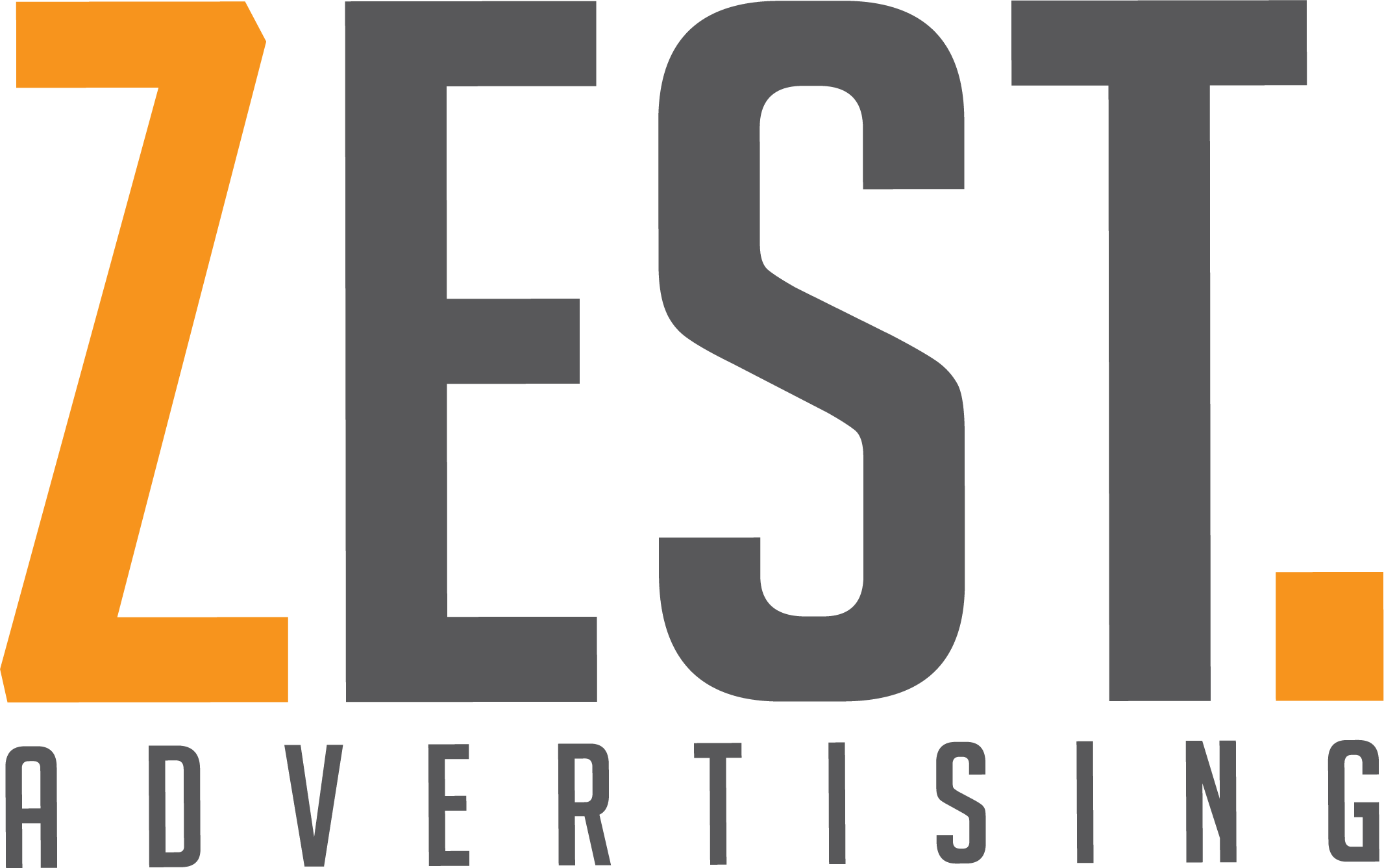 Full Service Video Production
We have a highly experienced in-house production team that can meet any challenge from pre-production, scripting, shoot & edit – all in the one location.
In-house edit suite

HD & 4K production

Video/ photographic & CASA licensed Drone service

A team of experienced scriptwriters and editors
Premium product for a fraction of the cost.
More Of Our Happy Clients
More Of Our Happy Clients
Strategy. Media. Production
We have a highly skilled and experienced Media booking and Production team that are ready to bring all areas of your advertising together.
It's all about you – being seen & being heard.
We are an eclectic blend of business and advertising savvy professionals who can approach your business from every angle, finding solutions and driving your marketing and advertising in the right direction.
Being previous successful business owners ourselves, we could see there was a real need for business marketing and advertising to 'get real'
We reduce 'the noise' – 'the noise' in marketing terms is anything that detracts from your key message.
Our understanding of your business is reflected in the decisions we make.
Our experienced team will find what will work for YOU – that's the Zest difference.